AWARD
WINNING
GRAPHICS
FOR YOUR CAROUSEL
DIGITAL SIGNAGE SYSTEM
AWARD
WINNING
GRAPHICS
FOR YOUR CAROUSEL
DIGITAL SIGNAGE SYSTEM
PROFESSIONAL SERVICES
DATA INTEGRATION
Put your success on display. Tightrope can help you track and visualize important metrics and put them on display within a message board, video wall, or whatever you dream up next.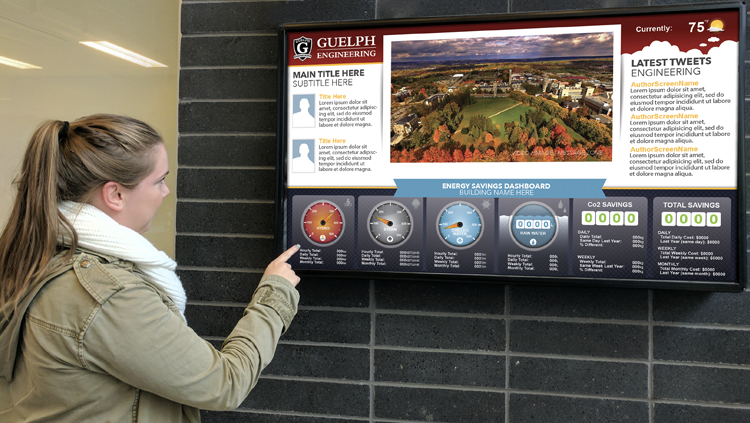 INTERACTIVITY
You dream it, we will build it. Tightrope can help you guide and inform your audience with interactive solutions for staff directories, maps and wayfinding, schedules, event information, and more.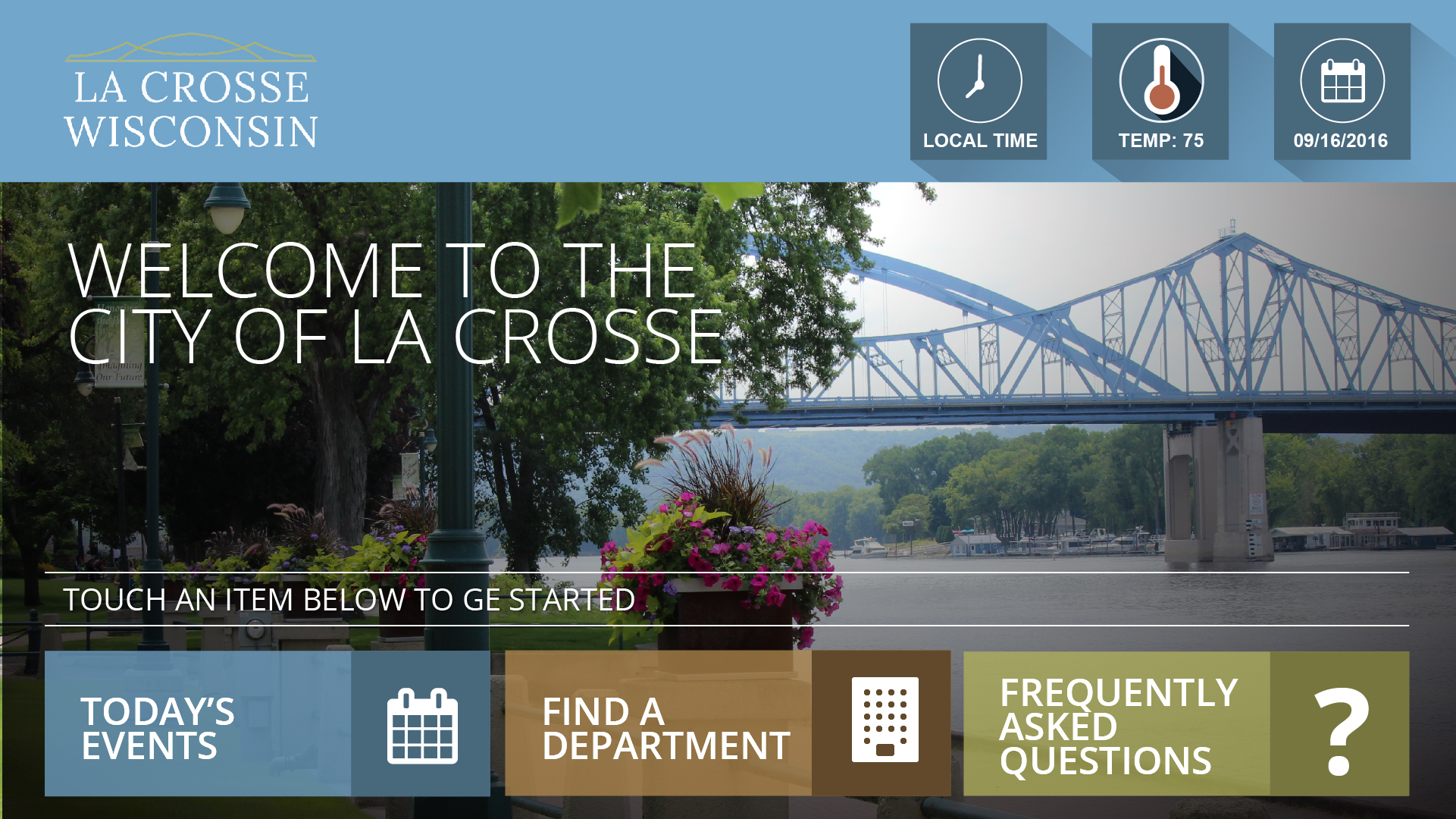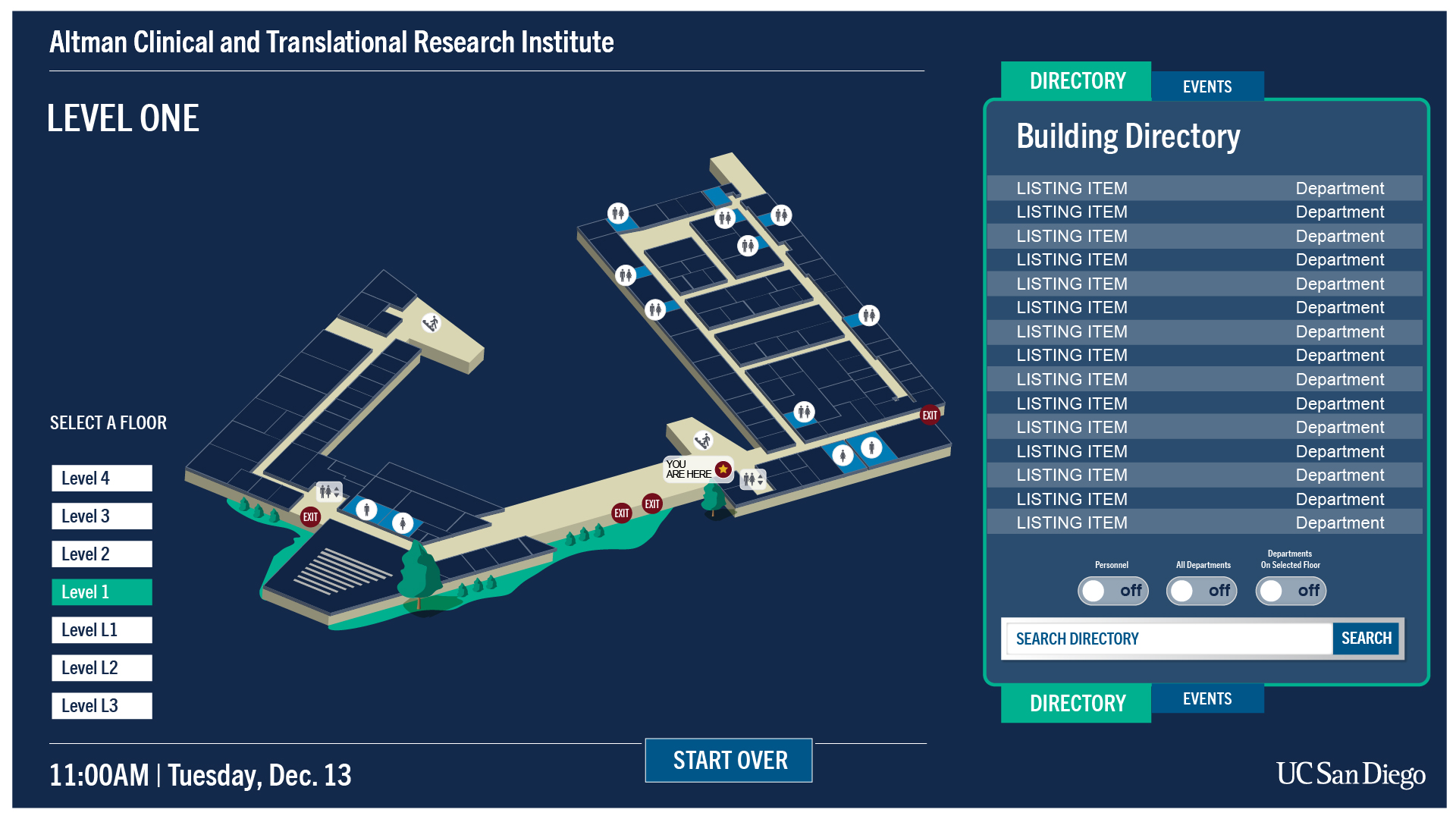 BRANDED CHANNEL
Let Tightrope's creative team make you beautifully custom-designed channel layout for your digital signage that looks and feels just like you, but with none of the hassle of doing it yourself.
BRANDED CONTENT
Allow your true colors to shine, and surprise them with the unexpected. Let our team create beautiful animations, video brand messaging, and infographics to attract and wow your viewers.
VIDEO WALLS
Go big or go home. If this is your philosophy then Tightrope's design team can help you leave a lasting impression. Display ultra high resolution videos seamlessly across multiple panels, combine messages and video in a multi-display installation, or add to the overall ambiance of your space with stunning video art.
CONTACT INFO
DESIGN RESOURCES
CONTACT INFO
DESIGN RESOURCES
Pre-made channels are always compatible with the latest version of Carousel software. They may cause issues if installed on older versions. If you don't know which version of Carousel software you are currently using, contact us at sales@trms.com.
CONTACT INFO
DESIGN RESOURCES